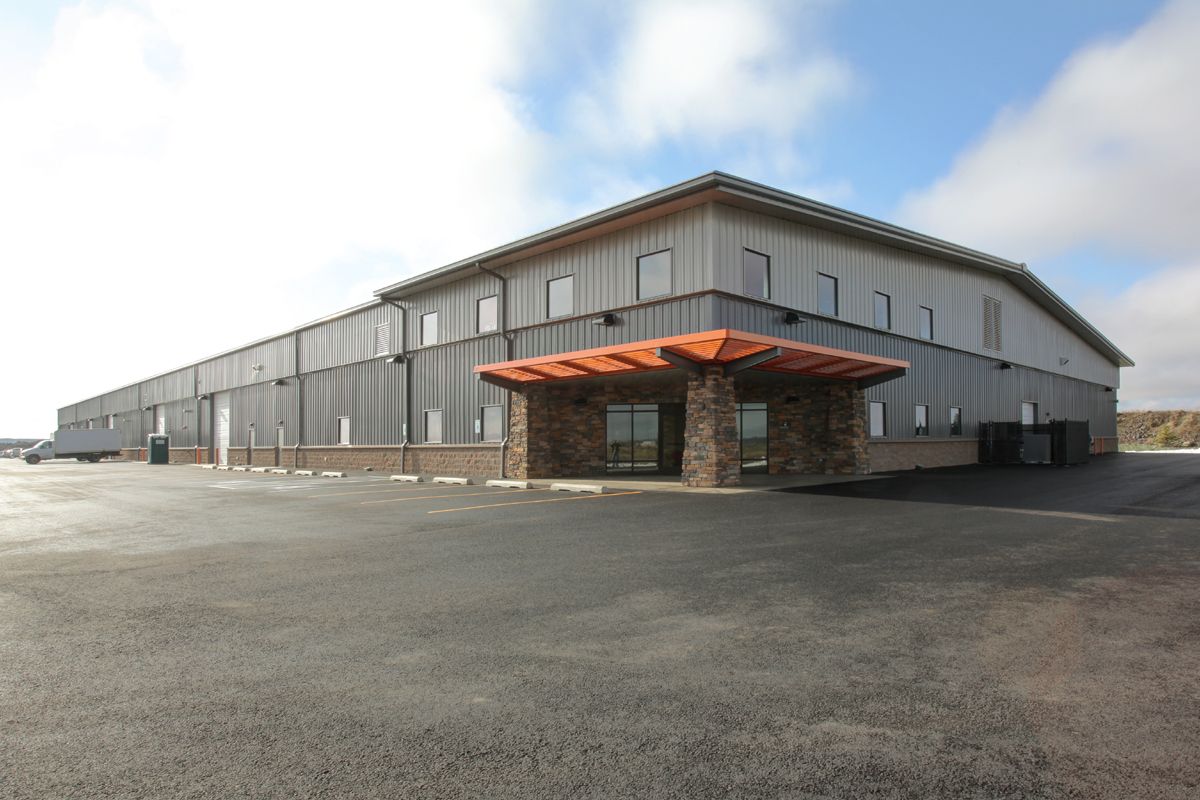 Welcome to Guardian Prepper
Authorized Wise Foods Distributor



Toll Free #: 855-229-6658


Mon - Fri: 9 am - 5 pm EST


3450 South St - # 4111
Lafayette, IN. 47905
support@guardianprepper.com


Guardian Prepper Survival Gear is a wholesale distributor of Disaster Preparedness Kits, Hurricane Survival Kits, First Aid Supplies, Disaster Relief Kits, Survival Kits, Long Term Food Storage, Prepper supplies & More!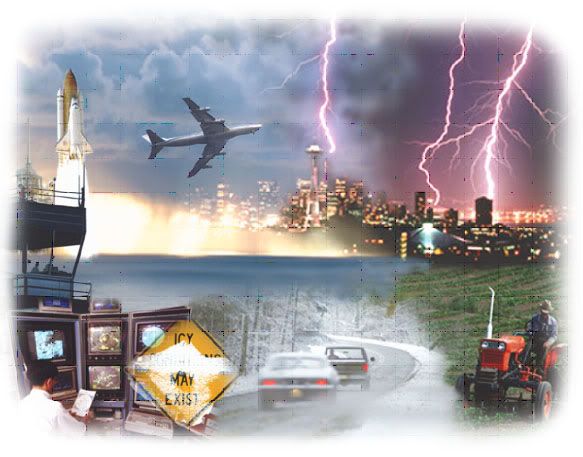 Our product line of Emergency Survival Gear and disaster preparedness products are the perfect solution to providing that level of preparedness which could actually save lives in the event of a disaster or emergency.
Our First Aid supplies and kits are of the highest quality, and the same used by medical professionals and hospitals. Our survival kits are designed using advice from experts in the emergency preparedness industry and leading survival enthusiast. Our survival gear follows guidelines given by government agencies, non-profit preparedness / emergency organizations and First Response Teams.